Product

The finest exotic leather,
The luxury of creating haute couture for a lifetime.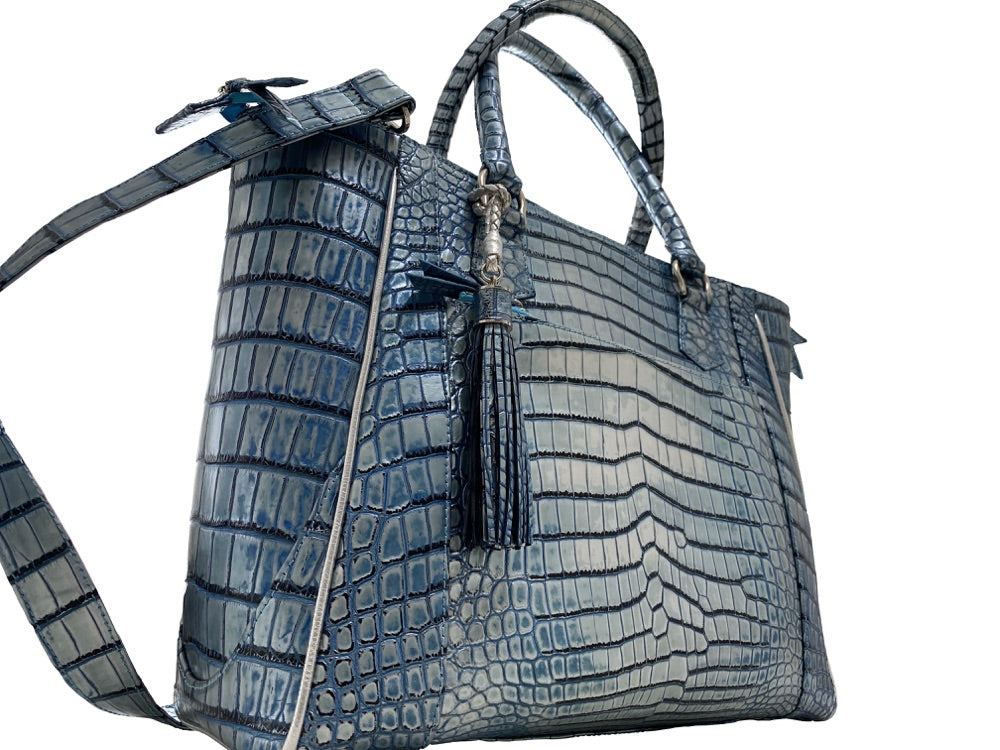 Custom made
For fully custom-made products, we will create products using exotic leather from scratch based on the customer's request.
From bags and wallets to belts and accessories to car interiors, we will faithfully shape the materials, colors, and designs of our customers' carefully selected images.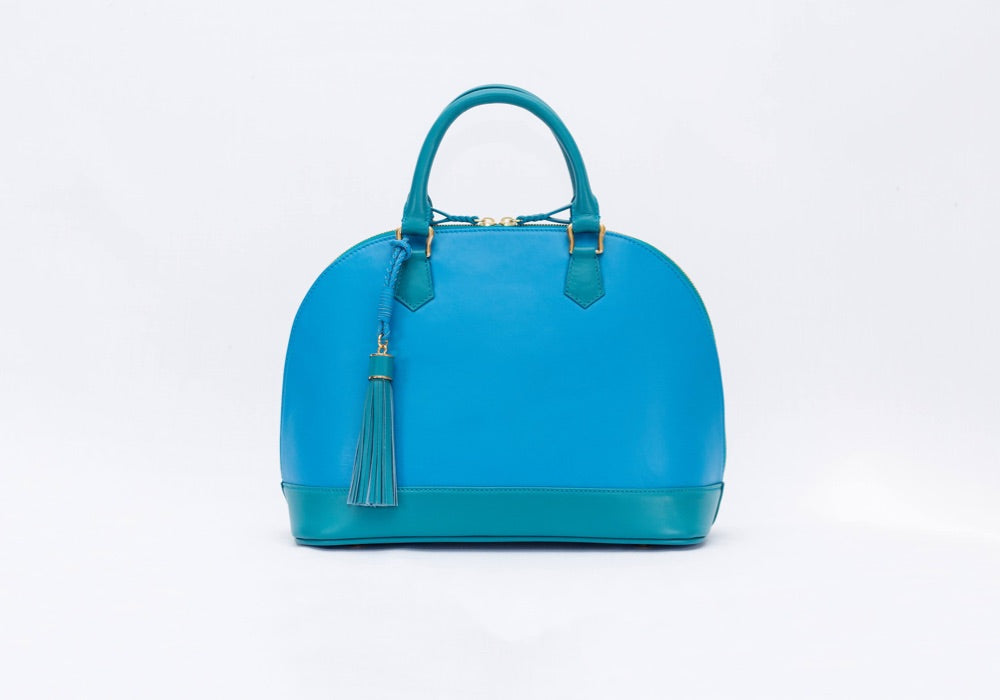 Semi custom made
From the popular existing designs, we will create original products by selecting materials and coloring according to the customer's favorite combination.
We will deliver your own Ruke at a more reasonable price.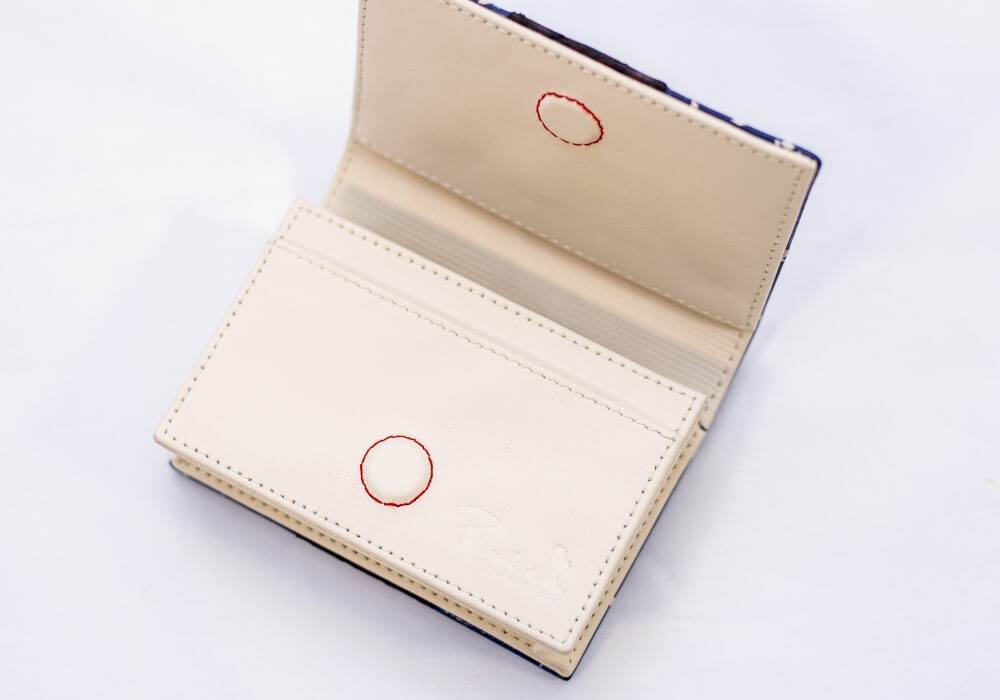 Product
off the shelf
You can purchase Ruke original products using the finest exotic leather.
Craftsmen carefully handcraft each item one by one.
Although it is of high quality, it has high cost performance, and we are very pleased with the gifts.