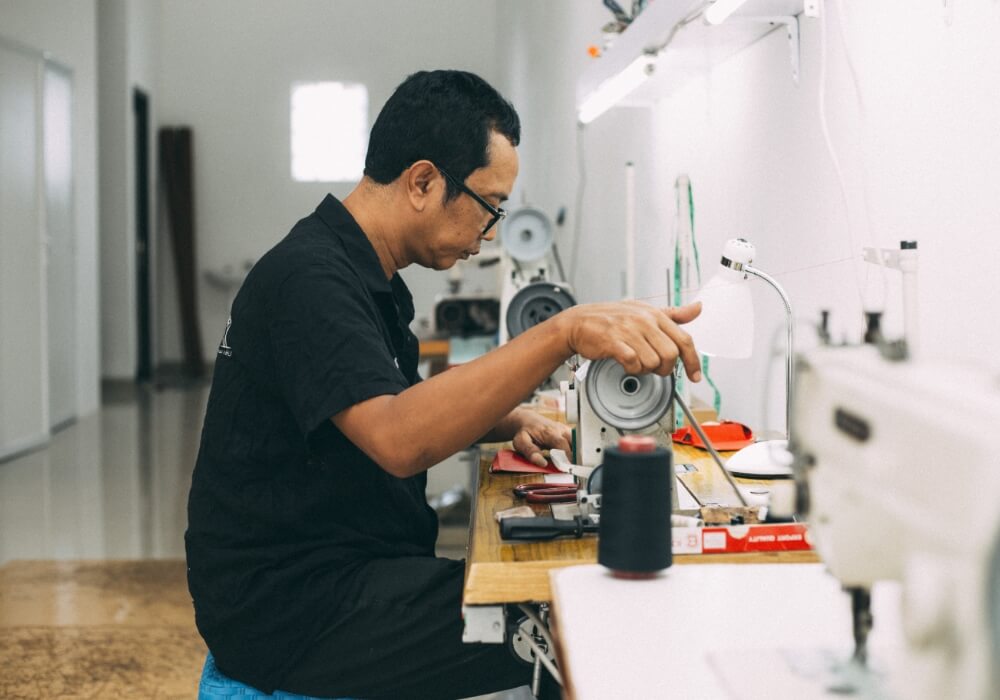 Only one in the world with skillful technique
Create exotic leather products.
When it comes to custom-made leather products, bags and wallets come to mind first, but at Ruke, we offer custom-made consultations on all kinds of products according to the needs of our customers.
I want to make something like this to order! If you think that, please feel free to contact us.
In order to make the impossible possible, we will do our best to fulfill your wishes by making full use of the technology and know-how cultivated by the person in charge and skilled craftsmen.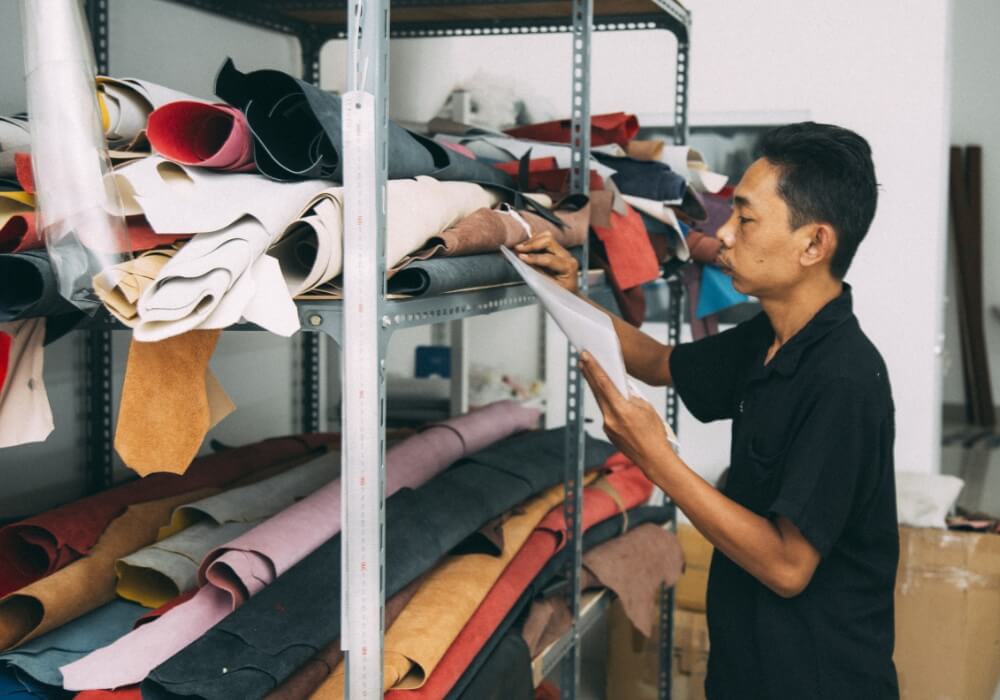 Only high quality exotic leather from all over the world
Carefully select and use.
Exotic leather is the leather of rare animals such as crocodile and python, which is not the leather supplied from animals raised as livestock such as "cow, horse, sheep, pig", which is called general leather in the industry. is.
Unique patterns, unique expressions, textures and atmospheres are very popular, and many products such as synthetic leather and cowhide embossed products are on the market.
Most of the exotic leather is restricted by the "Washington Convention" etc.
It is a high-class material that is extremely rare and cannot be stably supplied, so it is extremely difficult to obtain high-quality materials.
Ruke does not sell any products such as fake or embossed products.
We will deliver products using only high quality real materials.